Twisted Gender Role 2020 Exhibiton Live Acts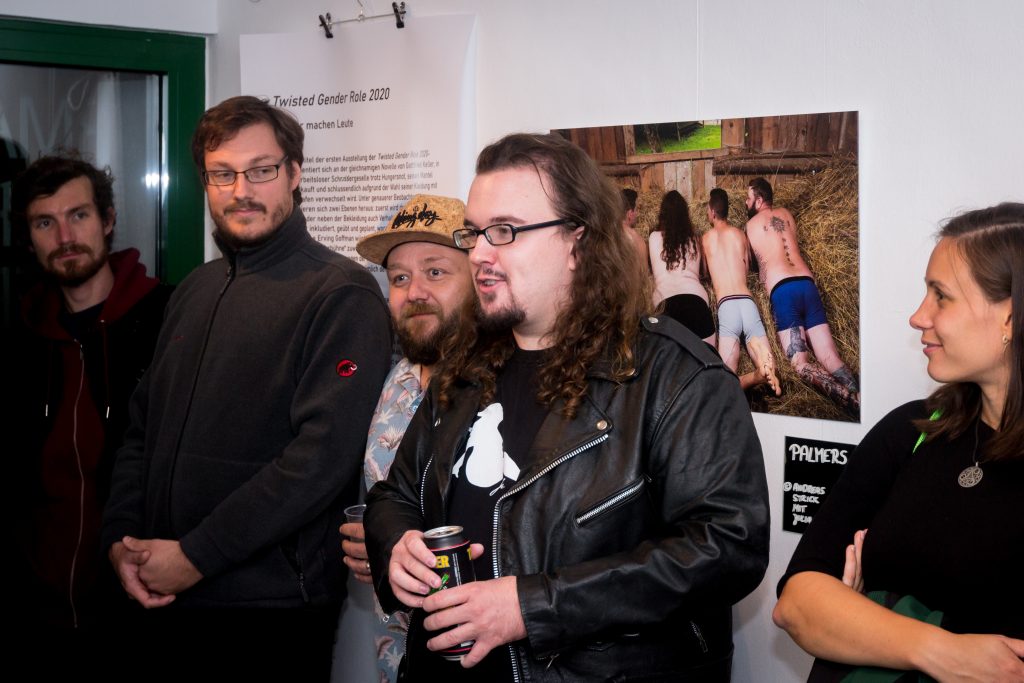 We're glad to announce, that after our opening last Wednesday, the following live acts are playing at the Twisted Gender Role Exhibition:
Fr. 20.09.2019 8PM – Misty Moon
Sa. 21.09.2019 8PM – Mulham Abordan
Fr. 27.09.2019 8PM – Deadends akustisch
Sa. 28.09.2019 8PM – Eva Triebl
Exhibition:
19.09. – 28.09.2019
Wednesday & Thursday: 5pm-8pm
Friday & Saturday: 5pm-10pm
Order your Twisted Gender Role 2020 Calendar in our shop now!